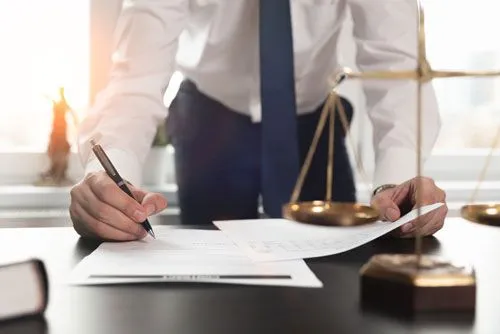 Assertive Honolulu Employment Law Attorney for Over 20 Years
Empowering employees to pursue their rights in Hawaii
No one has the right to harass you at your place of work or deny you access to employee benefits. At the firm of Shawn A. Luiz Attorney at Law, we protect the rights of workers against abusive colleagues or opportunistic management. We listen carefully to the facts of your dispute to help you understand the strengths and create a strategy to deal with any weaknesses. With us by your side, you are empowered to stand up for yourself and what is fair and just.
Bold representation in standing up against intimidating opponents
As an experienced Hawaii employment and labor law firm, we understand that employees are often reluctant to sue their employers or stand up for their rights, particularly when their employers are large corporations. We support you through this stressful period of time and help get the justice you deserve in cases involving:
Wage and Hour Violations
Sexual harassment
Unsafe Work Conditions



Skilled labor lawyer challenging discrimination and sexual harassment
When you partner with Attorney Luiz, our broad knowledge of Hawaii's employment and labor laws is to your advantage. All employers are prohibited from discriminatory practices regarding hiring, promotion, termination, types of assignments and pay. When making decisions, employers cannot legally consider factors such as race, gender, pregnancy or age. Employment should be based upon your skills, knowledge and experience, not on arbitrary characteristics that do not affect your ability to perform your job.
We do not care how intimidating your employer may seem. It is our mission to stand up for you and to do whatever it takes to successfully represent you. We don't just give your case our best shot, we give it everything.
We take pride in our ability to handle the most difficult cases. No matter how intertwined the issues or how adversarial the parties, we are prepared for and thrive on the challenge.
Schedule your appointment with Hawaii's superior trial attorney today
If you need strong representation in an employment or labor law matter in Hawaii, contact Shawn A. Luiz Attorney at Law today. Please call us at 808-518-2900 or use our online inquiry form. We are conveniently located in downtown Honolulu and we offer confidential consultations and case evaluations.